Individualized Primary Healthcare
Choose the highest quality of care
Receive not only an excellent level of pediatric and adult primary care but also outstanding customer service when you choose our private practice clinic in Eau Claire. Building a relationship with you and your family is our primary focus. You also benefit from our exceptional accessibility and collaboration with all local clinics and hospitals for specialty care.
Request an Appointment
Julia Kyle, MD
Innovative. Collaborative. Patient-Centered.
Dr. Kyle has been practicing medicine in Eau Claire for over 20 years. Dr. Kyle started Confluence Healthcare to not only provide an excellent level of pediatric and adult primary medical care but also outstanding customer service. She and her team are patient-centered to the core and fully committed to delivering individualized care. Dr. Kyle's goal is to have a relationship with you and your family so she can best help you meet your health goals.
When not working, Dr. Kyle can be found outdoors biking, cross country skiing, hiking, swimming, snowshoeing, gardening, or sitting on a porch swing with a good book.
"It has been a great privilege to practice medicine in this creative, innovative, and caring community since 1999. With Confluence Healthcare, I am looking forward to tapping into that collaborative energy to provide a new choice in primary care; utilizing all our community has to offer to help you and your family on your health journey."
Education & Awards
Dr. Kyle graduated from University of Wisconsin School of Medicine in 1995. Specializing in internal medicine and pediatrics, she completed her internship and residency at Baystate Medical Center in Springfield where she received an award for patient advocacy.
Certifications & Associations
Certified by the American Board of Internal Medicine
Certified by the American Board of Pediatrics
Pediatric Advanced Life Support (PALS) - Certified
Neonatal Resuscitation Program (NRP) - Certified
American College of Physicians
American Academy of Pediatrics
Wisconsin Medical Society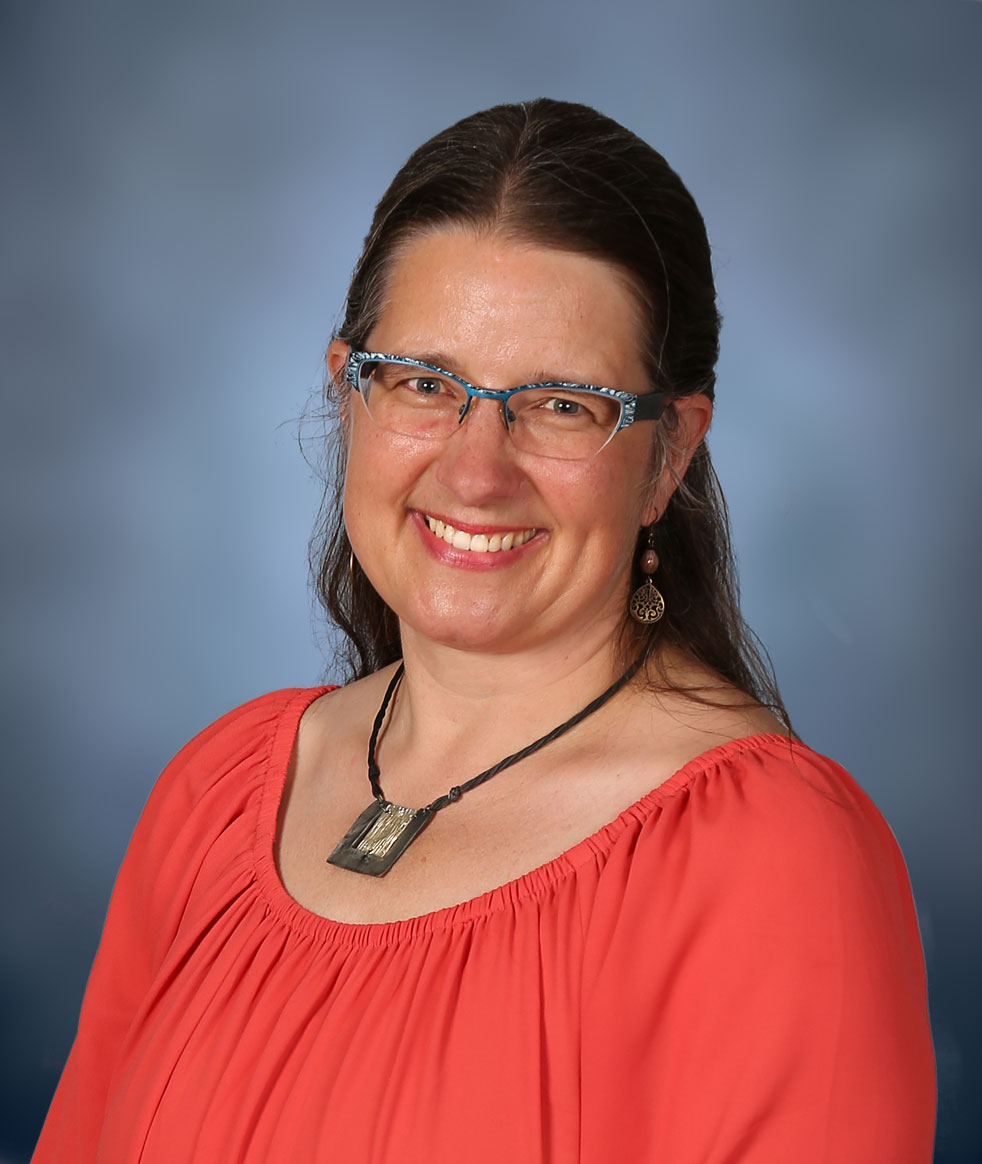 Benefit from

Personalized Care
At our Eau Claire private practice clinic, the trusted doctor-patient relationship is comprised of just two parties: the physician and the patient.
Dr. Kyle is an experienced internal medicine and pediatric physician who is passionate about high-quality, evidence-based, patient centered care. She enjoys getting to know you and working with you to reach your healthcare goals. As a small independent clinic, we are able to base treatment decisions and referrals on your needs. We believe strongly in disease prevention and taking advantage of the life-saving privilege of vaccinations. Dr. Kyle continues to see her patients when hospitalized at Sacred Heart Hospital and shares these in-patient duties with other local, independent physicians.
Benefit from

Collaboration
When the need for specialty care arises, we can discuss all the options available to you in the Eau Claire area and beyond.
Eau Claire has many options for specialty and hospital care available. At Confluence Healthcare, we practice collaborative, not competitive, care. We always put your best interest first. We are not required to only use providers within our health system. We will refer you to only the highest quality of care as close to home as possible. We use the same medical record software as most local providers, which keeps all your information up-to-date and allows us to work together as a team.
Benefit from

Accessibility
As a one-provider practice, our Eau Claire clinic can quickly respond to your healthcare needs and make changes when necessary.
You receive the individualized primary care you deserve, without feeling like a cog in a giant machine. We aim to keep you in your medical home as much as possible. We are able to offer flexibility in scheduling as well as visits by telephone or video when appropriate. Our office is small, private, and accessible. We utilize an electronic medical record, so you can use the portal to request appointments, send messages or inquiries, or access your records at any time.
Benefit from

Our Network
We are part of the Oakleaf Medical Network, an independent provider association that links private medical practices.
We are able to refer to and work together with physicians throughout the Oakleaf Medical Network, as well as all healthcare systems. Dr. Kyle has over 20 years of experience practicing in Eau Claire. She is very comfortable working collaboratively with all healthcare systems.